Health Savings Account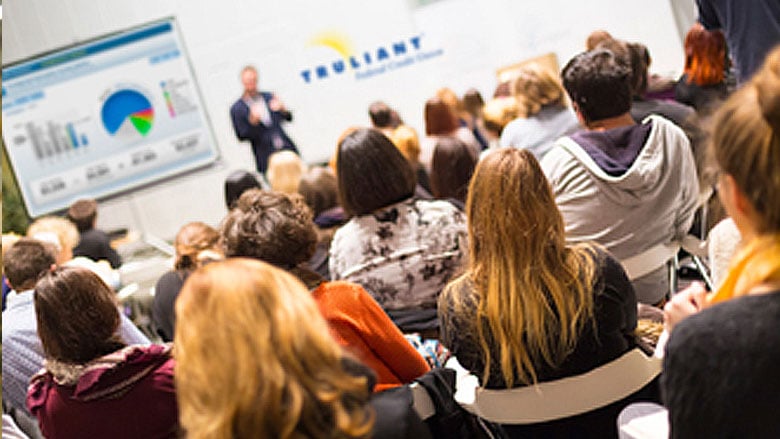 Preparing for the unknown can give ourselves some peace of mind.
Truliant is committed to helping you manage health care costs. Learn about our Health Savings Account (HSA), which can be used to help pay for the out-of-pocket expenses your plan doesn't cover until the higher deductible is met.

Download your handout here.