BALANCE® Financial Fitness Program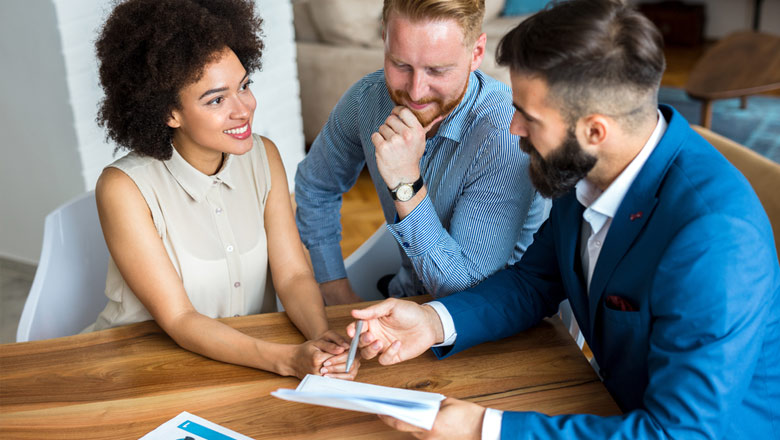 Financial security starts with making good decisions about how you spend and save your money. The BALANCE® Financial Fitness Program is a free service to our members that helps you strengthen your financial position and improve your life.
The BALANCE® Financial Fitness Program Provides Answers You Need
Use these valuable tools and services after you open a Membership Savings account
Call the toll-free info-line where certified counselors can answer your questions about money management and other personal finance topics
Receive assistance with managing your money on a daily basis, including creating budgets
Experts will review your credit report and help you understand what the information means for you
Learn all the ins and outs of many key financial topics including purchasing a house, debt management and setting financial goals, so you can make the best decision for your finances and lifestyle
Access BALANCE® online or by calling 888.456.2227, whichever is more convenient for you
Ready to Improve Your Finances?
When you're striving to reach your goals, Truliant helps you achieve them as your financial partner. The BALANCE® Financial Fitness Program is designed to help you get ahead no matter where you are in life. Truliant is committed to providing the products and services members need to strengthen their finances and improve their lives.