Telephone Consumer Protection Act
Learn how we respect the "Do Not Call" registry and more.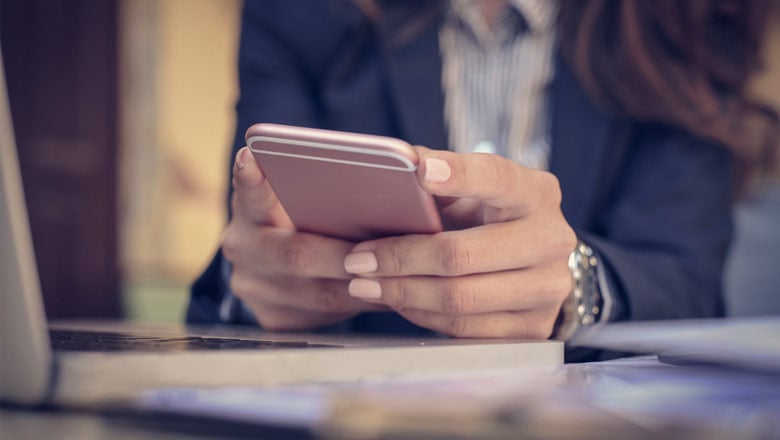 In 1991, Congress passed the Telephone Consumer Protection Act, designed to set guidelines for telephone solicitations and notifications and to set restrictions on the use of automated telephone equipment. Among other attributes, the TCPA includes provisions detailing what time of day one can be contacted (between 8 a.m. and 9 p.m. local time), honors the wishes of those on the national "Do Not Call" registry and more.
Truliant and the TCPA
From time to time, we may attempt to contact our members to share information about specific products and services that may help improve their lives. New members agree to this by providing their telephone number. The text used on our membership applications reads as follows:

ALLOW PROMOTIONAL CALLS AND MESSAGES.
By providing your telephone number(s), you consent to Truliant Federal Credit Union, its agents, employees or third parties contacting you at these telephone number(s) and any number(s) provided in the future, through calls and text messages, using automatic telephone dialing systems and/or artificial or pre-recorded voice to inform you about products and services which may benefit you. You are not required to consent as a condition of purchasing any property, goods or service (including a loan). You may withdraw your consent at any time by written notice to Truliant Federal Credit Union, by phone call or by any other reasonable means.

All members can choose to opt out during this process, and if they do, Truliant will honor their wishes. Giving us consent as shown above is not a condition of membership.
If you have any questions about the TCPA or any of Truliant's privacy/security guidelines, please contact us at 800.822.0382.