Payment Protection & Guaranteed Asset Protection (GAP)
Learn how to protect your Truliant loans.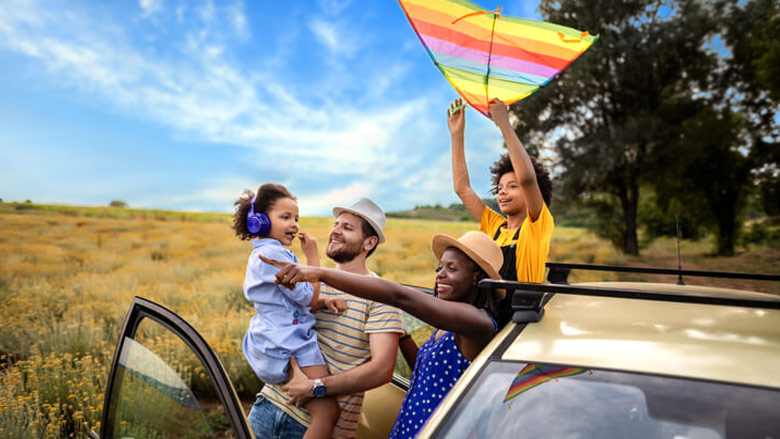 What is Truliant's Payment Protection Plan?
Our popular Payment Protection Plans1 help reduce loan expenses in times of a life hardship such as loss of life, disability or involuntary unemployment that impacts a member's income or earning potential. This means that if something happens, we will take over your loan payments for a little while, giving you some breathing room to get back on your feet.



Our program protects the loan and is not insurance. We offer plans on most of our loans including auto, personal, Debt180, and more. For additional coverage information, please dowload our helpful guide.
Do you need GAP insurance?
GAP insurance is an optional insurance that helps you to pay off your auto loan if your car is totaled or stolen, and you owe more than the depreciated value. As vehicles depreciate over time and with standard wear and tear, GAP insurance could be a great additional coverage as you're paying off your vehicle. Auto loans for new luxury cars can be expensive. Add to that the depreciation value, immediately after driving it home, and short-term GAP insurance is a smart investment.

At Truliant, we're happy to offer GAP insurance to help protect your investment.
For additional information, please view our helpful guide.
(1) Life Payment Protection pays off your loan balance in the event of your passing. Disability Payment Protection covers loan payments in the event you are out of work and under a doctor's care for more than 14 days. Involuntary employment covers loan payments in the event of a covered job loss.