How to Lower Your Loan Payments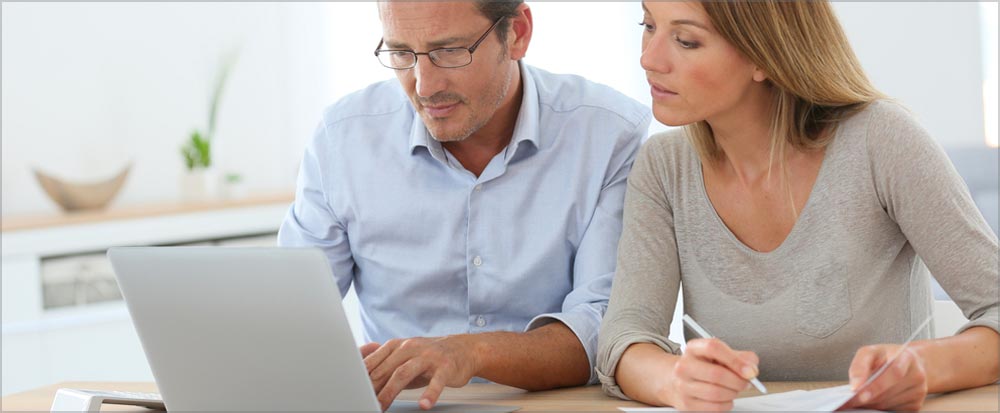 If you're looking for ways to lower your loan payments, there are several areas where savings are there for the taking. While all of these won't apply to everyone, start here if you want to reduce your monthly installments.
Six Ways You Can Lower Your Loan Payments
See What You Can Save with Debt Consolidation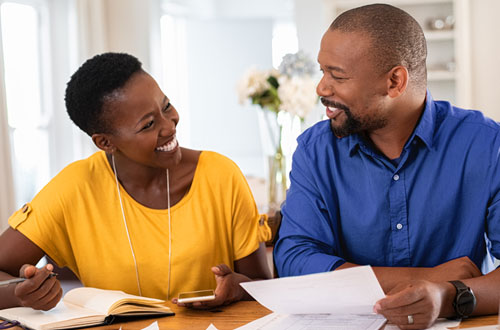 Explore Our Rates
Check out our rates across various loan options to best meet your needs. And when you're ready, you can apply online in minutes.
Provision of the calculator on this page is not an offer of credit. Its use in no way guarantees that credit will be granted. This calculator is solely for informational purposes and provides reasonably accurate estimates; the calculations are not intended to be relied upon as actual loan computations.