How to Read a Credit Report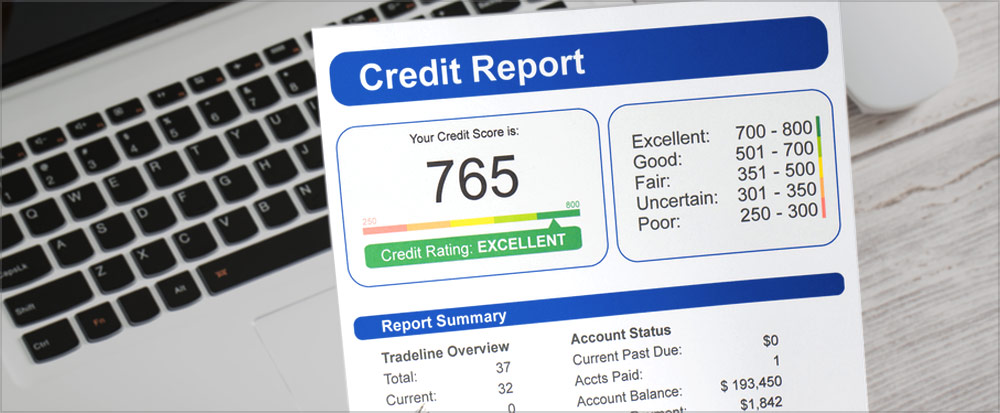 Understanding Your Credit Report
Any large purchase that you make is going to require a credit check. Whether you're in the market for a new car or a new home or even applying for a new credit card, any sort of commitment that will require a monthly payment will involve an analysis of your personal credit history.
According to a study performed by the Federal Trade Commission, 20% of people have at least one error on their credit report. That's why it's so important that you know how to read a credit report so you can identify and rectify any mistakes that are listed on yours. Knowing what to look for and how to get it fixed can save you thousands of dollars in interest payments and may be the difference in getting the home of your dreams or having to settle for another option.
How to Read a Credit Report
Identifying Information
The first thing on your credit report is going to be your personal information. This section will include your name, date of birth, social security number and contact information. Before you worry about looking for errors in your credit history, make sure that all of the information in this section is accurate. It's possible that there could be information about someone who shares a name or a birthday with you and their credit information has been applied to your report.

A careful examination of this section of your credit report will help you ensure that the information you've been given is about you.
Credit History
This is the section of your credit report that will list any credit accounts, loans, balances owed, late payments and any history you have with collection agencies. Go through this section carefully, and even consider going over it with a financial professional as this is one of the most important sections of your report. If the information here is incorrect, your credit score may be lower than it should be. If the information is accurate and there are issues, you need to take the necessary steps to repair them to improve your score.

Have a professional conduct a free credit review with you. During this review, mark the items on your report that are inaccurate and reach out to creditors that you owe money to, especially if you have late payments to them on your report.
Public Records
Ideally, this portion of your credit history is blank. This is the part of the report that covers things like bankruptcy filings, judgments and tax liens. The information in this section of your credit report will be attached to you for seven to 10 years, so you want this part to be as clean as possible. It's rare for this information to be wrong, but you should still check it for authenticity just to be safe.
Inquiries
Here, you'll see a report of every company that has ever inquired about your credit. You'll probably see two categories in this section, soft and hard. Soft credit inquiries are made by those companies who send you junk mail and spam emails telling you that you've been approved for a credit card with them. Hard inquiries are made when you apply for a personal loan, a mortgage, a car loan or a credit card.


Hard inquiries do drop your credit score by a few points, so you want to be sure that the hard inquiries listed on your report are accurate. Remember, the hard inquiries are accurate even if you never actually got the loan or bought the car. Before you waste time contesting these, go back and remember if you even applied for these loans.

Additionally, ongoing accounts and financial institutions will run your credit periodically, even when you are not applying for credit, to monitor your creditworthiness.
Open Accounts
Open accounts listed on your credit report are pretty self-explanatory. These include any account that you have ever opened that has not been closed. It could be a credit card from a nationwide company or even a store-specific credit card that you never got around to closing. You do not want to have a lot of listings in this section, so don't be afraid to close accounts on cards you don't use.

Some reports will also include closed accounts.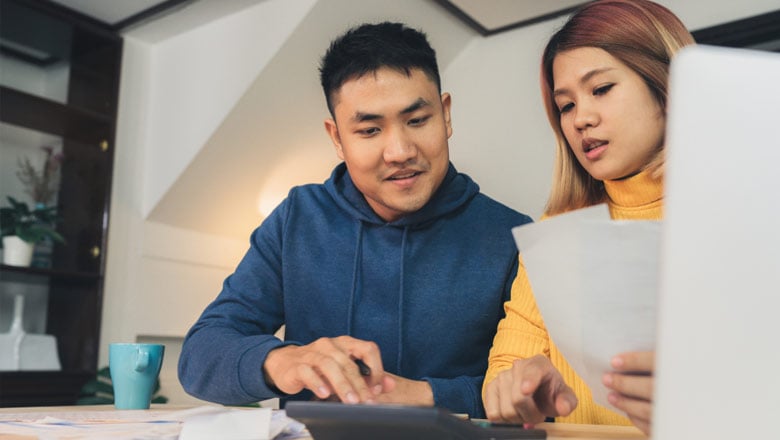 No-Cost Credit Review
We offer a No-Cost Credit Review where we take you through your score and help identify ways to improve your score.