Mortgage Closing Costs Fees and Terms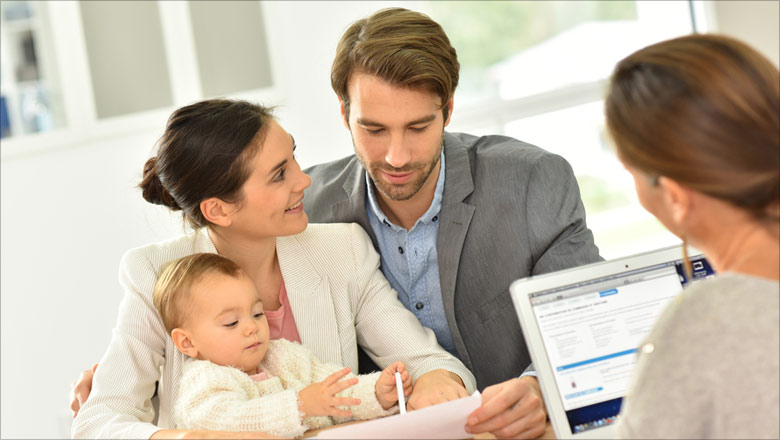 Closing Costs
Origination Charge
Truliant charges a origination/underwriting fee on all mortgages.
- Fixed rate and ARM mortgages up to $510,400: $800 underwriting fee.
- Jumbo Mortgages, $510,401 to $2,000,000: $995 underwriting fee.

Appraisal Fee
Up to $525 on primary residences and second homes, $825 on investment properties for mortgage loans up to $510,400. Appraisal fee for Jumbo Mortgages ($510,401 - $2,000,000) is $750. Fees are non-refundable once the appraisal is ordered and completed. The appraisal verifies the value of your home relative to the loan amount you requested. The appraisal is generally performed by a professional who is familiar with home values in the area and an interior inspection of the home is required. The fee for the appraisal is commonly passed on to the borrower.

Credit Report Fee
A $25, non-refundable charge.

Flood Certification
Every mortgage requires flood certification. The fee for this certification is $8.00. An inspection will determine if the property is located in a flood plain, an area prone to flooding. The federal government determines whether an area is a flood plain. Lenders generally rely on the flood certification to determine if flood insurance will be required to satisfy the mortgage request.

Title Services and Lender Title
North Carolina title insurance is approximately $2 per $1,000 financed. North Carolina attorney fees average $850. Mortgages are closed in attorneys' offices, except for Ohio, Virginia and Florida where mortgages close in title company office. Member-owners choose their attorney, but Truliant always provides a list of settlement agents with their disclosure.

Recording Fees
The attorney files the paperwork with the register of deeds and passes the fee of up to $150 to Truliant. This fee is charged by the local government to record mortgage documents into the public record so that any interested party is award that a lender has an interest in the property. For our comparison purposes, a recording fee is considered to be a tax or other unavoidable fee.

Transfer Taxes
This tax applies primarily in Virginia and Florida and is based on the tax value of the property when the property is transferred from one owner to another.

Daily Interest
This amount depends on when you close on your house. The daily interest charge is calculated by dividing the interest rate by 360 days and then multiplying that number by the outstanding mortgage balance. If you multiply the daily interest charge by the number of days in the month, you'll get the monthly interest charge.

Homeowners Insurance
We estimate fair value but do not offer insurance to members. This insurance policy covers the upcoming year and must be obtained from an insurance company. This insurance protects a homeowner against the cost of property damage caused by fire, windstorms and other common hazards.