Vehicle Value/Information
Vehicle Value/Information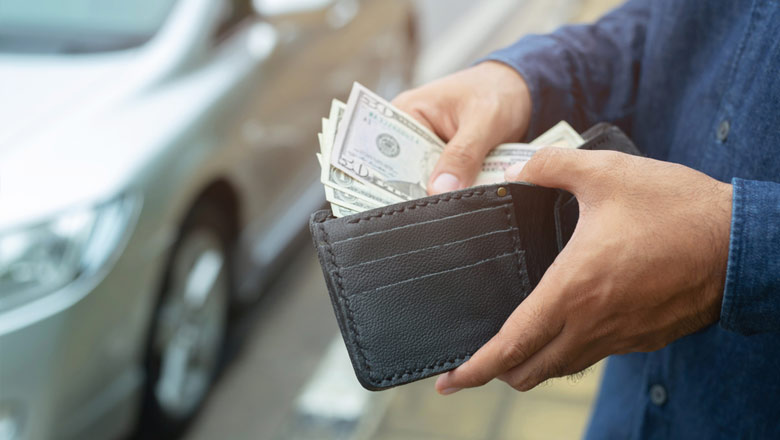 NADA Offers a Wealth of Information on Both New and Used Vehicles.
Buying a vehicle is a major decision that requires up-to-date, reliable information. We recommend using NADA, the National Automobile Dealers Association pricing guide. As the leader in the used vehicle valuation industry, NADA is committed to providing the highest quality services possible. NADAguides.com also updates new car information as soon as it becomes available. Once information on new cars is released by the manufacturers, NADA analysts collect and analyze the information to keep consumers as informed as possible.

Getting an accurate value from NADA is free and easy, and only takes a few minutes. Go to www.NADAguides.com and choose the NADA CAR PRICES link. NADA has been valuing vehicles for over 75 years, and its editors review over one million actual transactions each month. These values are highly respected and are used throughout the industry by financial institutions, car dealers, insurance companies, consumers, and government authorities.

If you're shopping for a new or used vehicle, or would like to know what to expect for your trade, use the NADA guides to conduct your research. NADAguides.com is available 24/7, so you can research and shop for vehicles when it's most convenient for you.
Questions?
If you have questions, you can call NADA at 800.557.6232, M-F, 8:30 a.m. to 6:00 p.m., EST.

NOTE: While NADA values are considered reputable benchmarks throughout the industry, Automotive dealers are independent businesses and are free to place any value they wish on any vehicle. Circumstances vary at every dealership, and there are many things taken into consideration when a vehicle is valued. The mileage, condition, both mechanical and cosmetic, vehicle history, local market conditions and even color is taken into consideration when placing a value on a vehicle.
---