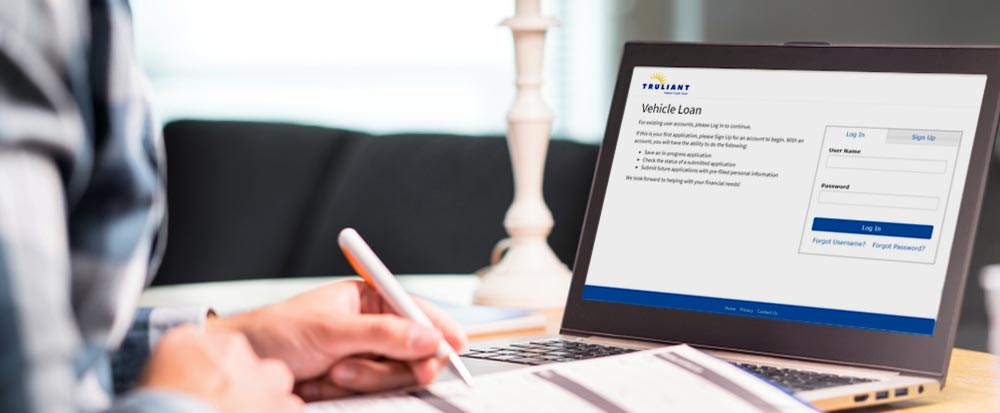 Taking out an auto loan can be a large commitment, but it's an important one when you need to purchase a reliable vehicle. Many consumers need to borrow money to purchase a vehicle versus paying in cash outright, but, secured loans, they offer relatively good interest rates.
Getting pre-approved before you start vehicle shopping is a good idea. Pre-approved auto loans can save you a lot of money. When you're pre-approved, you know what to expect, what your budget is and what you're going to pay every month. It also give you leverage at the dealership.
Here are a few key steps for qualifying for an auto loan.
Key Steps for Qualifying for an Auto Loan
Estimate How Low Your Payments Can Be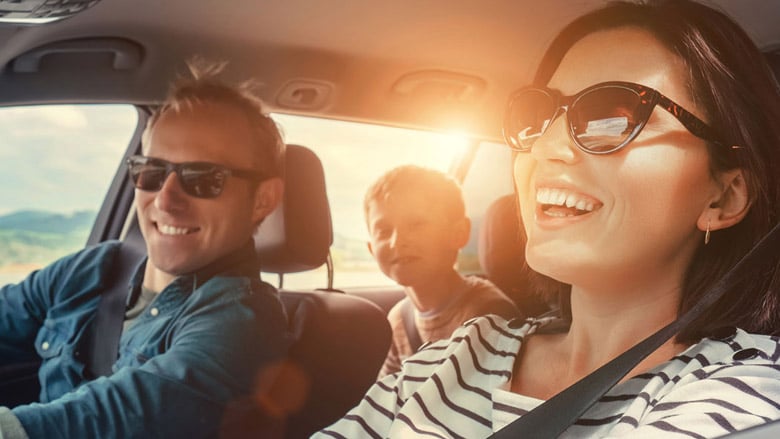 Explore Our Auto Loans
Whether you're in the market for a new car, a used car or refinance options, Truliant is here to help.
Provision of the calculator on this page is not an offer of credit. Its use in no way guarantees that credit will be granted. This calculator is solely for informational purposes and provides reasonably accurate estimates; the calculations are not intended to be relied upon as actual loan computations.