How to Have a Fun Summer on a Budget
How to Have a Fun Summer on a Budget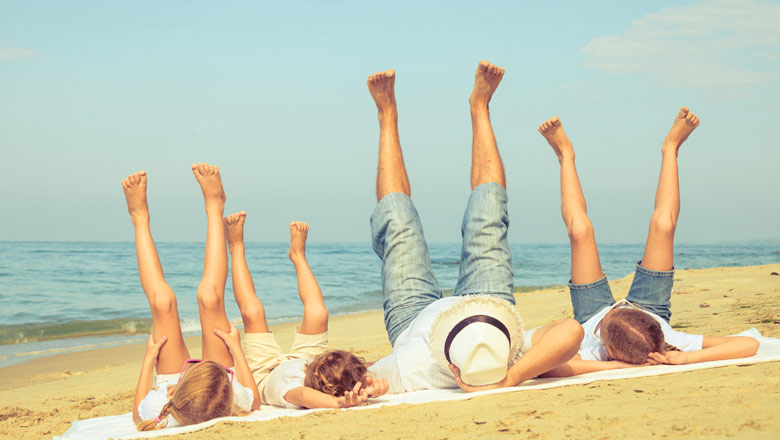 Summer can be a great way to spend quality time with our friends and family, a great time to visit tourist places and to have great experiences but it is also a time where overspending occurs and you may not even be aware of it. So how do you have a fun summer if you are on a tight budget?
Creating a budget
is a great way to plan for the summer. Use excel or word, any medium would do. List the amount that you plan to spend during the summer and then research places or activities that fit that amount accordingly.
Then think about the small sacrifice you can give up to go to that dream place, maybe reduce eating out to once a week instead of twice, save on gas mileage by taking the bus or riding a bike from time to time. Set aside a little bit of cash for unexpected events such as a unique store that you pass by the road and did not plan to go to, and other unexpected spending.
Creating a budget is a great way to plan for the summer.
Determine where you want to go based on your budget. Find local museums, zoos, public attractions, and recreational parks or even public pools that can work with your budget and have a blast at the same time.
​
Want to go to the beach?
Go to the one closest to you instead of driving to another state which can save you a lot of money for other things. If you plan to go there and stay for a couple of days, you can book hotels that are further inland which are cheaper instead of going to that expensive ocean-view hotel.
When you plan to travel somewhere, you can save by packing food in the car instead of eating out while on the road.
Spend a little bit less on souvenirs that may be overpriced and focus the spending on having an experience. In tourist attraction cities like New York or Washington D.C., book hotels that are further from the city, take the bus because parking can be an issue in massive cities, or you can choose to drive and then find public parking. In those cities, there are public museums and attractions that you can go to without spending a penny.
Try to look up events that are open to the public such as concerts, fireworks display, plays, etc. In your destination, you can contact a friend who is nearby and maybe they can even let you stay at their house instead of booking a hotel – just make sure you leave it as you first saw it.
If you are a stay at home vacation person, then that is even better. At home, it does not have to be boring, you can plan to have a pot luck type barbeque party, at home you can play video games, watch movies, work on creative projects or art, or learn something new - it just takes the right motivation.
Summer can be a blast, and it does not have to come to a huge cost. All it takes is planning and researching the best deals. You will have an unforgettable summer.
Related Topics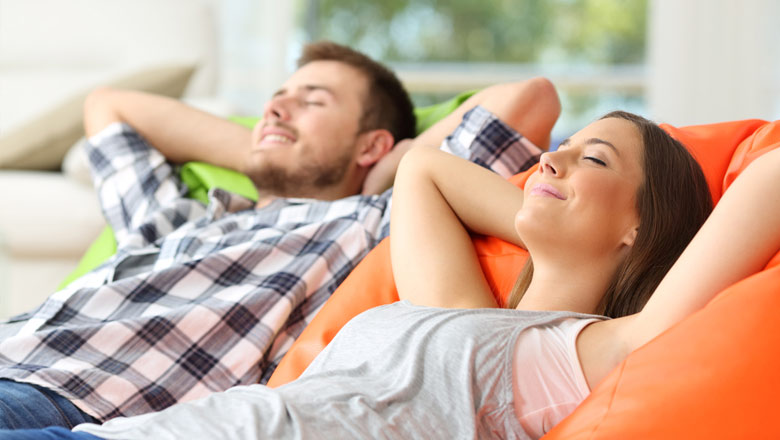 5 Ideas For Planning Your Staycation On a Budget
Learn More